Torsten Marek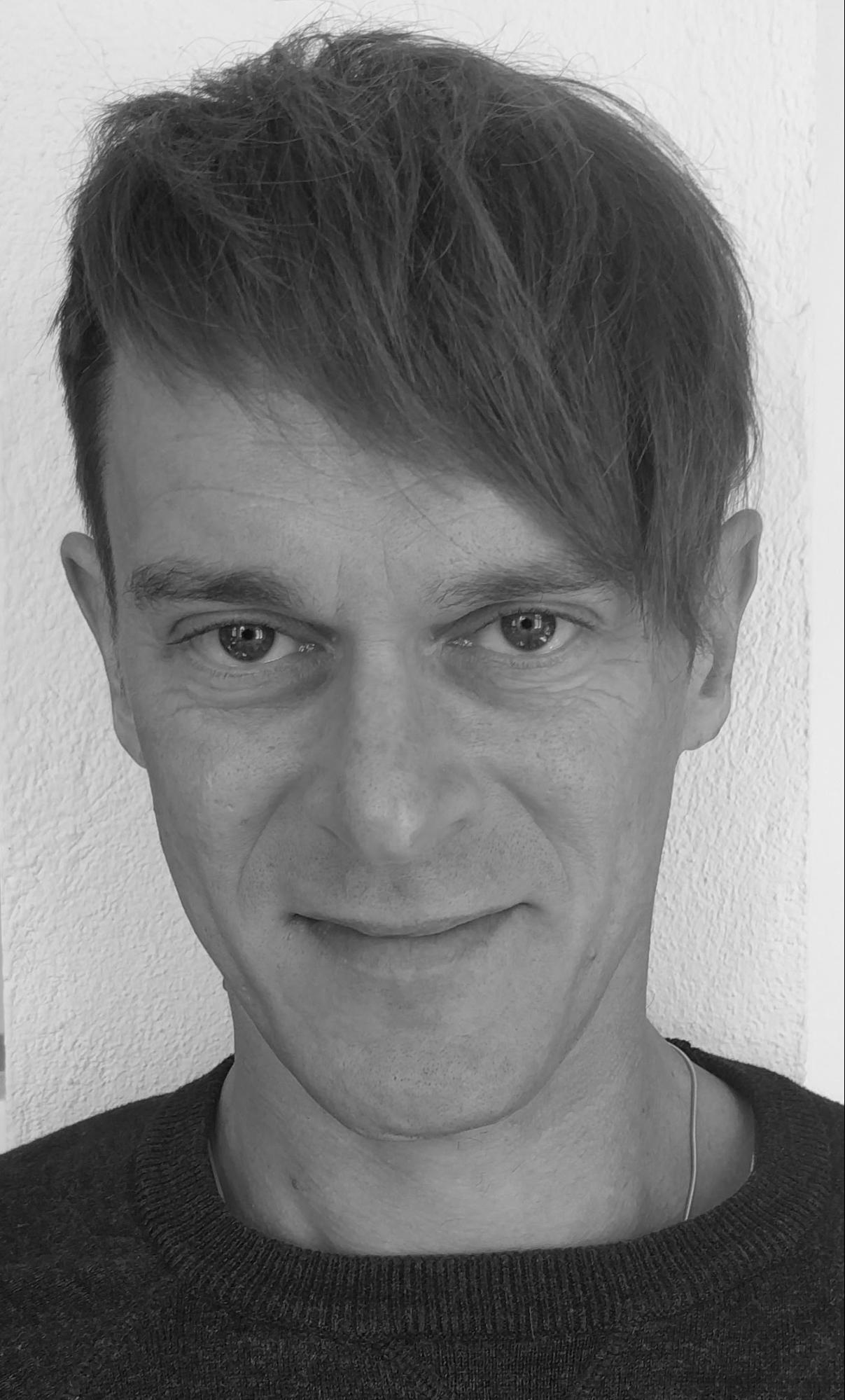 Freelance Senior Software Architect & Developer
---
Main Competences
Software Architecture, Data Design, Backend & Frontend Development, Microservices, Cloud, API Design, Single Page Apps, Prototyping
Interdisciplinary Communication, Agile Software Development, Scrum, Kanban, Pair Programming, Code Reviews, Team Lead
Work Experience / Projects (excerpt)
Since September 2017
23WAYS: Freelance React Native Developer
Implementation of a prototype for a maps app for ios: technology-stack evaluation, implementation of prototype, guidance while testing & deploying
May - October 2017
Edenspiekermann AG: Software Architect and Developer
Analyze and improve existing system architecture of a ruby on rails backend & reactjs frontend to cope with performance peaks, data modelling, extending existing cms, implement and improve api in ruby on rails for frontend. Frontend/Javascript: Security measures & RSA encryption for api calls
September 2016 - April 2017
Own Product Development
Prototype an event tracking app with React JS / React Native.
Since 2012
Sennheiser Electronics GmbH & Co. KG
Design of core product DB, architecture & development of multi-client, multi-language CMS as single page app, data consolidation & aggregation, team lead. Ruby/Rails/JS/Postgres
2012
Das Büro am Draht GmbH - Facebook App Carstyler for Audi.
Javascript, jQuery, FB API, further: Java backend, REST api
2009
TD Solutions Berlin
Agency: Various projects in Ruby/Rails/JS
2008/9
Freelance Javascript Architect & Software Developer at CmyC Germany GmbH
Startup: Check my clip. Web 2.0 Casting Portal with Video/Audio/Foto content.
Architect & Lead Developer of Javascript. Javascript effects for frontend: coverflow, navigation, tabbing, visual effects. OO JS, event-driven design, further php
2007
Samedi Berlin
Startup: doctor's appointments in Ruby/Rails/JS
2005-7
ID Media Berlin
Various projects, 2007: agency-internal product development in Ruby/Rails/JS
2000-1
Own startup: democracy online today
Grimme Online Prize awardee 2002
Since 1998
Various agencies in Cologne & Berlin
Software development for the web
Main Technologies
Javascript, ES 6
React JS, React Native
Ruby
Rails
PostgreSQL, MySql, Redis, Solr, Elasticsearch
HTML 5, CSS
About Me
Diplom Informatiker university degree
RWTH Aachen: studied 6 Years "Informatik" with medicine as a secondary subject.
Married / 1 Child
I enjoy to work in agile environments with experts who care about their product and code. Loving big challenges, clean code and caring about communication.
Languages
German (native)
English (fluent, business)
Basic conversation skills:
French
Spanish
Japanese
Thai
Indonesian
Contact
Torsten Marek
Weserstrasse 15, 10247 Berlin
+49 176 2264 3265